Never miss an update by Liking Carrigan's Joy on Facebook!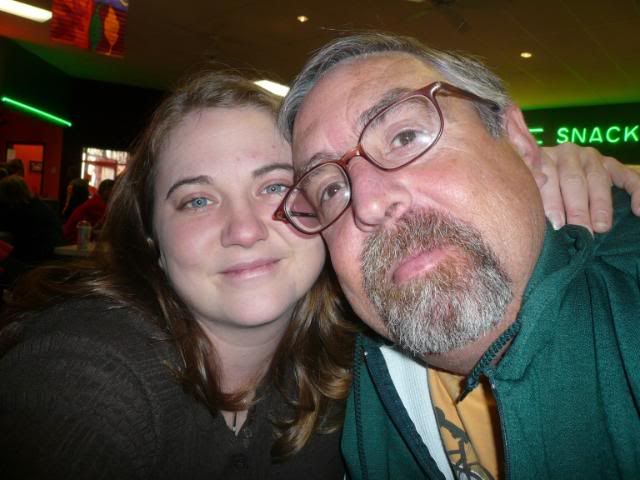 When I was around 11, this man arrived into my life and remained there for the next 26 years. He and my mom were married about 5 years when I became pregnant and he became "Papa". My pregnancy was a shock to say the least but the day he held my baby for the first time, I knew everything would be ok, I knew I would be ok.
This past Sunday I received the news that my Papa had enjoyed a 4 hour bicycle ride, returned home, and suffered a massive heart attack. My world was crushed. You see seven years ago my mom passed away and Papa was there to pick up the pieces of my broken heart, but who would be here now?
Over this past week I've learned so many new things about Steven from friends and coworkers, I've gotten to know a man that I wish I had had a little more time with. I also realized that Papa taught me to trust again, trust in life and in people. He was always there to talk or comfort me, and he was always there to simply let me know that he wanted to be a part of my life. He called weekly, he always asked questions, and he rarely argued with me. :) He truly showed me the simple act of being present in my life, the same way I try, but feel as if I fail most times, to be present with my own children.
I have many emotions right now. I have too many tears and not enough answers. I wish life was different, but it's not, and this is all I have at the moment. In the past I've turned to this blog to write out my thoughts but over time that hobby has dwindled. I'd like to take this time and really work through my thoughts and feelings, sharing them here, to help heal my pain and recall found memories of times past.